Success Stories
Success Stories
Our Patients Say It Best…
"It Was As If I Had My Own Teeth Back"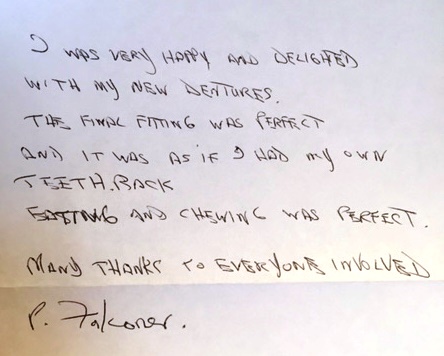 "Noticeable Results In Less Than 2 Months"
Thanks to all for the professional care during treatment with my braces at Avenue Dental.
Would recommend cfast to anyone thinking about getting the treatment, noticeable results in less than 2 months and my teeth have significantly changed and now a lot straighter within less than 6 months' treatment.
Very attentive care by Dr Hina Khaliq and her team.
Says Laura from London
 "The Service Was Second To None"
"Amazed At How Quickly I Have Seen Results!"
I have been most impressed with my Cfast experience.  Trust in my dentist was a key part of my decision to have braces and I was made to feel  comfortable and confident about the process and outcomes throughout.  
I was relieved the braces are more discreet than traditional braces and I have been amazed at how quickly I seen results!  I have been really happy with the results as well as with the care received.
Thanks again, Says Michelle from London
 "Thank You For Fixing My Tooth"
 "I Hadn't Seen A Dentist In Years"

"The Best Dentist I've Ever Had"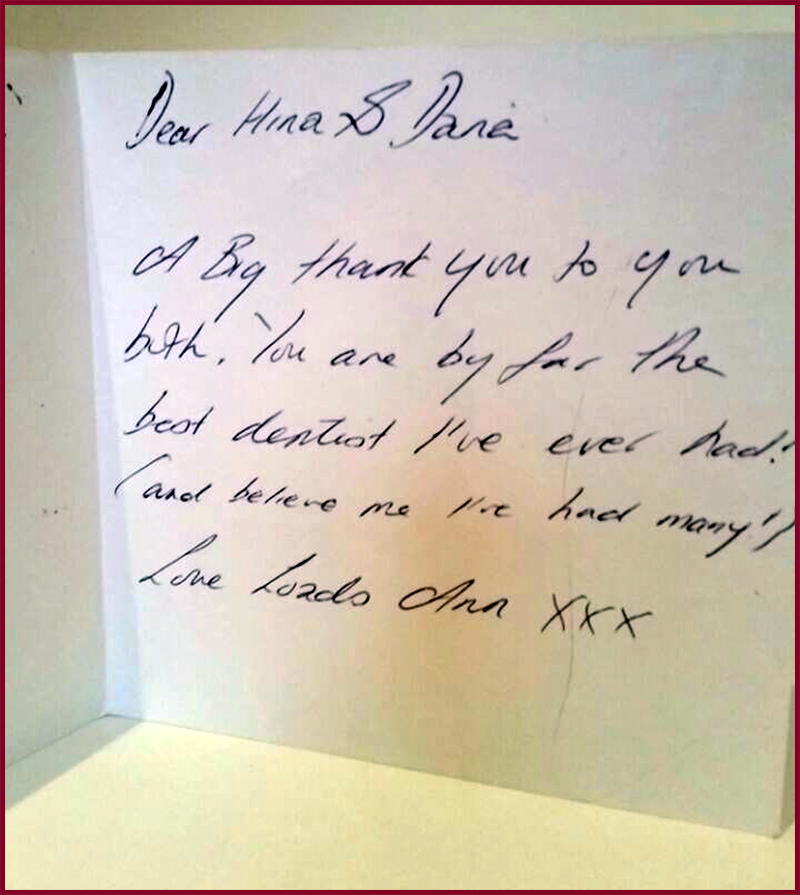 "Dentist Was Lovely, Gentle & Friendly"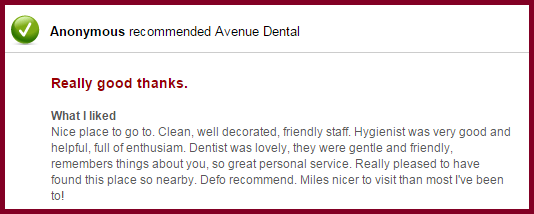 "Friendly & Explained Everything"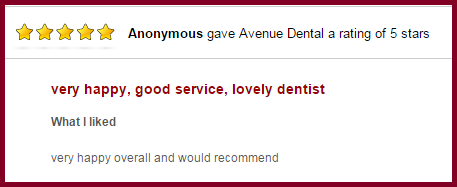 "Great dentist. Friendly and accommodating and had a great manner" Says Michael
---
"The receptionist is absolutely lovely. Overall a wonderful surgery with professional, helpful and kind staff."
---
"Great place to bring the kids for dental care. The receptionist is wonderful and the Dental team are extremely professional and patient. The place looks amazing. Highly recommended!"
---
 "The dentist and the hygienist were absolutely lovely and very professional"
---
 "A big thank you to you both, you're by far the best dentist I've ever had and believe me I've had many!"