Straight Teeth Systems
Are You Looking For Straight Teeth?
---
Straight Teeth Clear Braces at Avenue Dental, London.
Are you living your life with twisted and crooked teeth? Are you embarrassed by your smile and do you avoid having your photo taken?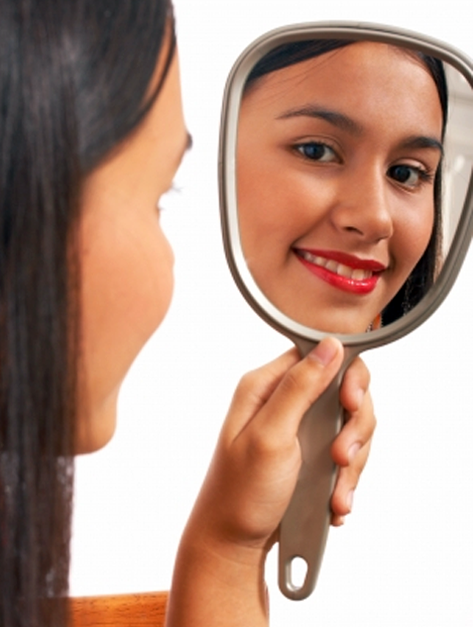 A healthy, beautiful, natural smile is not just something for movie stars, but something everyone can enjoy. Living your life with a straight smile is much more achievable than you might think.
In fact, straight teeth treatment is available here in West Ealing, London, at Avenue Dental.
Gone are the days where straight teeth treatments were only carried out on teenagers through the NHS. These days more than 90% of the patients undergoing straight teeth treatment at Avenue Dental are actually adults.
So the great news for you is that you don't have to hide your smile any more! You too can have straight teeth today like your favourite celebrities.
Are You Interested In Changing Your Smile?
We offer a completely FREE Guide To Straight Teeth Clear Braces in London. This guide can be sent to you by post or you can read it online, the choice is yours.
The Straight Teeth guide contains all the information that you will need, and answers questions like – What Are Invisible Braces? Should I go for CFast Braces or 6 month smiles? And, What Is An Inman Aligner?
Just complete the form below to receive your FREE Guide To Straighter Teeth.
Furthermore, Avenue Dental offer the most appropriate brace systems for you, to fit your budgets, your timescales and your lifestyle. The dentists here at train extensively to bring a wide range of treatments to correct twisted and crooked teeth for all of you.
As I said we use the same innovative 'invisible' techniques that your favourite celebrities have used to straighten their teeth, with remarkable results.
Currently we offer straight teeth solutions using CFast, Inman Aligner and Six Month Smiles.
Cfast Clear Braces
The Cfast straight teeth system uses clear braces along with wires that are the same colour as your teeth.  In fact you can comfortably wear the almost invisible braces without the worry of people knowing that you are having short term orthodontic treatment.
Better yet, the movement of your teeth is much more predicable when using Cfast and as a result the treatment can actually be much faster than other systems.  As the wires are only gently applying pressure to the braces to align and straighten your teeth you will actually feel very little discomfort.
Why Cfast?
The Cfast straight teeth system is a fast, effective and affordable orthodontic treatment for adults looking for a solution to live their lives with greater confidence.
Most importantly, Cfast takes less time than conventional orthodontics because it focuses only on the front 6 teeth that most influence your smile.
Six Month Smiles Cosmetic Braces
We are very excited to offer patients the revolutionary new cosmetic braces from Six Month Smiles.
4 Main benefits of using Six Month Smiles are…
Fast treatment times, in most cases between 4 – 8months
Discreet, ultra-clear braces, translucent elastics and tooth coloured wires
Virtually painless
Rarely involves tooth extraction
How Does Six Month Smiles Work?
Six Month Smiles treatment is straightforward, painless and ideal for improving the symmetry and harmony of the teeth, rounding out arches, improving overbite and alleviating crowding. Once a month patients visit us to have new tooth-coloured/camouflaged wires and elastics, and to make sure their teeth are moving as they should.
Inman Aligners
Inman Aligner is a fast-acting, removable brace for adults that achieves fantastic results and is great value.
The aligner is designed to treat the upper and lower front teeth only and can be easily removed if you want to go out socialising or have a meal. 
How Does Inman Aligner Work?
Inman Aligners can achieve great results in 6 to 18 weeks and work by gently guiding the front teeth into an ideal position quickly and effectively. Gentle forces are active over a large range of movement, which is why the Inman Aligner works so quickly.